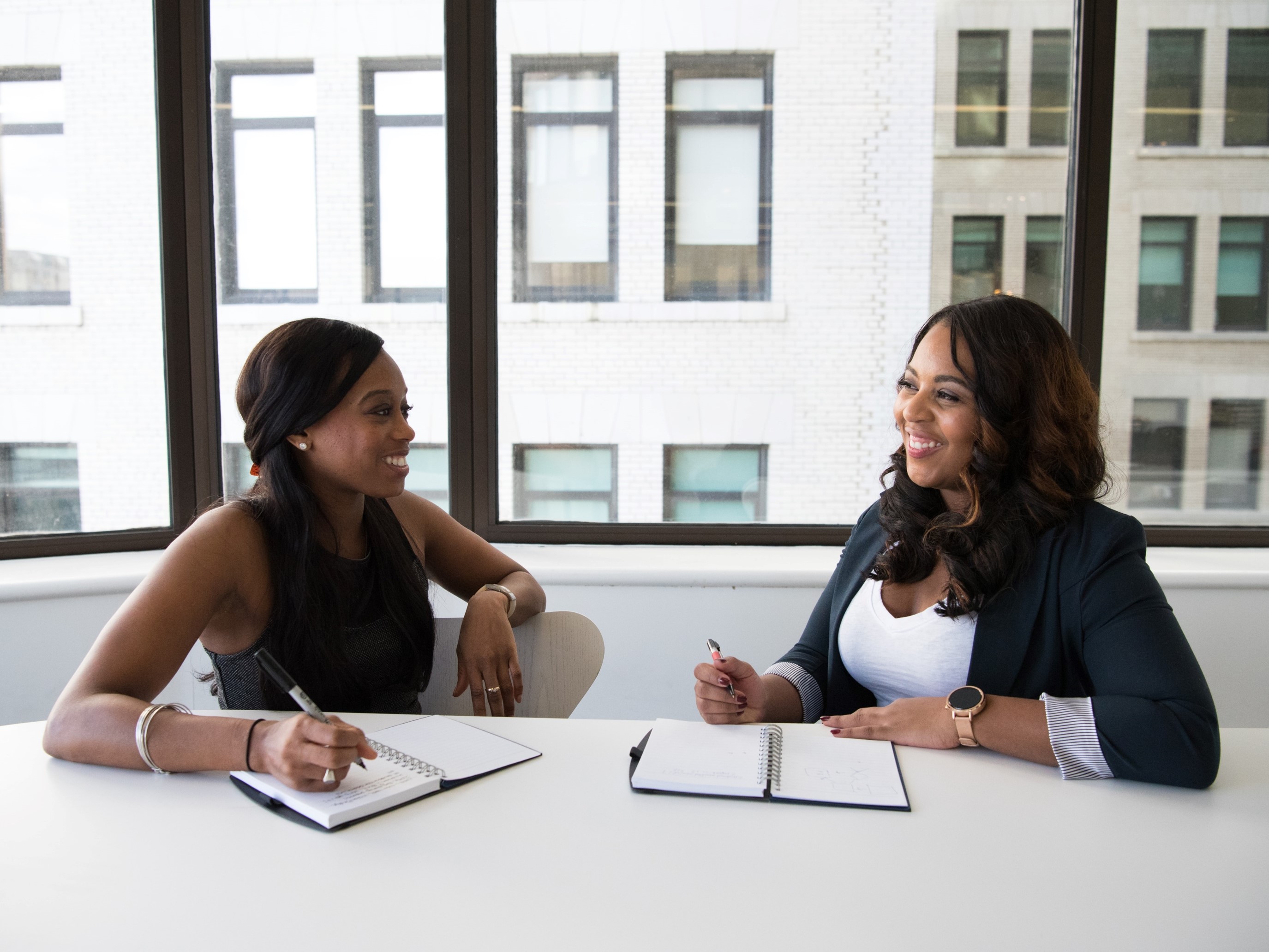 Let's talk about you and your business.
Starting and growing a business is not easy. Let The Skill Market help you make the journey easier and more productive.
Starting a business may not be as easy as it seemed when it was just an idea in your head. Growing an idea into a business that can last may be even more difficult without a huge war chest. While The Skill Market may not resolve 100% of the issue you may have, we can help you get started with just the right resources.
Talking can only help. Let us blueprint your idea or your business growth. Consultations are either free of charge, payable with SSE or deeply discounted against industry prices.
Schedule Consultation →