Website Building Service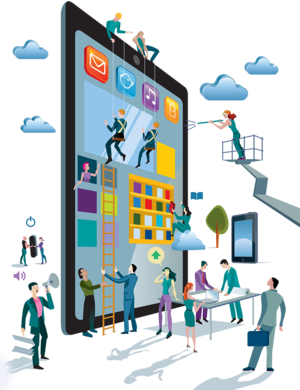 As a small business owner, your website is not only essential to the identity, presence and growth of your business, but it is the digital epression of your entrepreneurial dreams and vision. That digital expression should not look like a bunch of other people's dreams.
The Skill Market will build you a website that speaks to your vision and identifies with your brand. Each design comes with 5 pages - Home, About, Contact and 2 others. You can add as many pages as you like to your build.
But we don't leave you alone. From your website site to every other aspect of establishing, sustaining and growing your business, we will be there with our tools, resources, and community. In fact, you become part of that dynamic community, created specifically to support small businesses.
| Items: | Price: |
| --- | --- |
| Responsive Design: | $0 |
| Style of Design: | $0 |
| Website Type: | $0 |
| # of Pages: | $0 |
| CMS: | $0 |
| SEO Keywords: | $0 |
| Google Analytics: | $0 |
| Before 30 Days: | $0 |
| Total | $0 |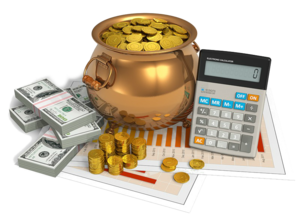 The Skill Market makes website building easy and payments even easier. Members automatically get 15 -30% off on all builds. Members can also avail themselves of Special prices that may be offered in our Newsletter and on other TSM sites and media channels.
All payments for web-building can be made over time for up to 6 months.
Click the button below to pay in full for your website or choose a payment plan to complete the payment in six months or less. If you are a Plus or Premium member, enter the appropriate discount.