Services & Resources Every Small Business Needs
We are continually adding resources, tools and services to support and grow your business. We don't just talk about services at low or no cost, we make make low or no cost services happen.
Consumer Corner
Add your products, services, special offers, and flash sales to The Skill Market Consumer Corner! More exposure to more consumers!
Job & Recruiting Board
Post your jobs and recruit more help for your business on The Skill Market's job board. No limit to the number of job posts.
OnBoarding & Training Programs
Our in-house eLearning Developer will create your onboarding and training programs, accessible on our LMS (Training platform.)
Video Platform
Your infomercial or company video available 24/7/365 to consumers, directly accessible or linked through MEET or Consumer Corner.
Voice & Chat Ambassadors
Extend your staff without adding employees. Let us answer your calls, chat with prospects, schedule your jobs, book appointments.
More
We have more or suggest a tool, resource, or service that would help you grow your business and we will work to make it happen.
From the Creator of The Skill Market
For Your Business Growth.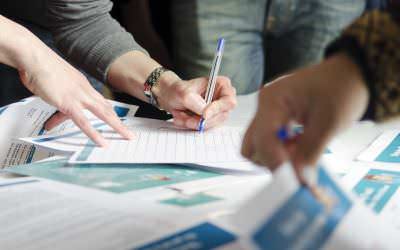 Why choose The Skill Market.
Because we Support you.
Buliding and growing a business costs money and some small businesses or solo entrepreneurs do not have a building budget. We will help you do it.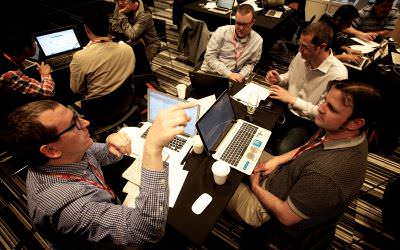 The Skill Market Mission.
To Redefine your Brand.
We give you all the 'trappings' of a well-staffed, well-established small business at very low costs or sometimes free, using unconventional community methods.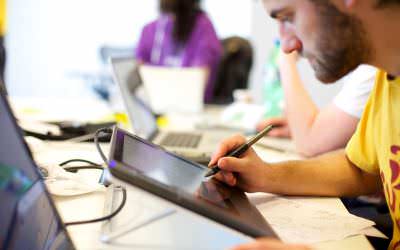 What The Skill Market Does.
Help your Business Grow.
We are building a community of small business owners and solo entrepreneurs. Join us and get all you need to grow your small business.
The Skill Market in 2 minutes
For Your Business Growth.
Click to play video
For your support, not to profit off you
Grow Your Small Business with The Skill Market.
Our mission is to support you and help you grow your small business, not to profit off you. Join our community of small business owners.
Learn More